Get in Contact With Me
The best way for me to give you an estimate is to upload an image of what you are requiring, along with any details you can provide. 
I will get back to you as soon as I can. 
Also, if you have any questions or comments, feel free to get in contact with me below.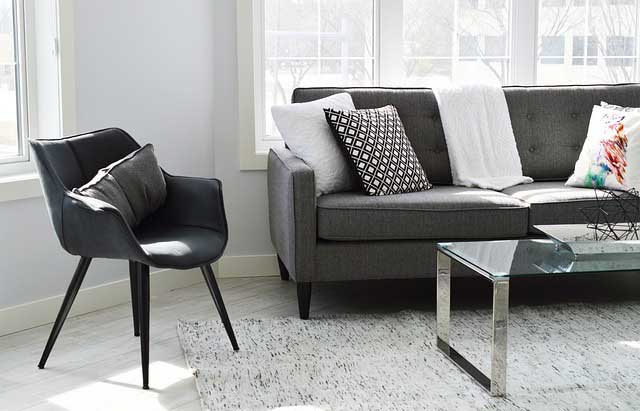 We are located at:
19 Kinross Street, Blockhouse Bay
Give David a call today: 09-627 8319